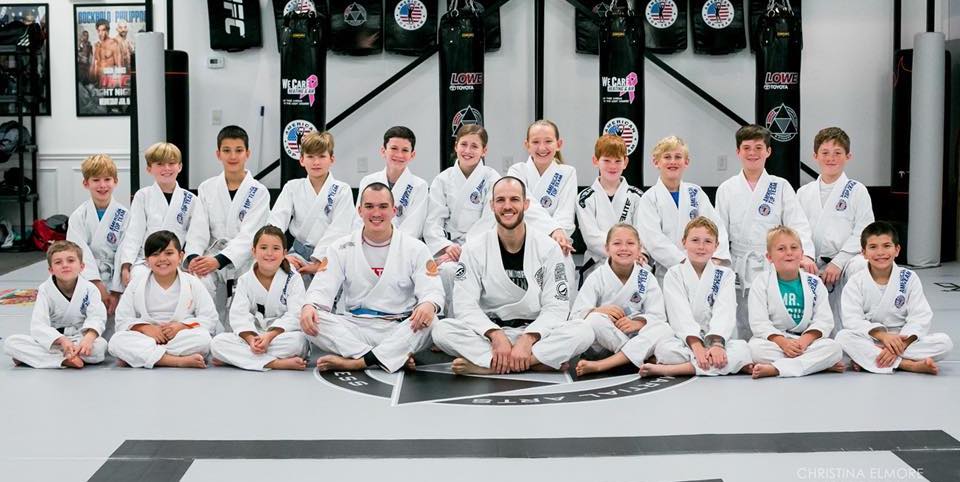 Take On The Best Kids Martial Arts Classes Around And Build Confidence In Your Child FAST!
Is your child a Future Champion? Well, at Miller Martial Arts And Fitness, they can be!
Our Kids Martial Arts program in Bonaire is designed to help students of all ages and abilities find success. We're committed to teaching the highest quality martial arts in town, while also making each class enjoyable and exciting.
Students quickly learn the ins and outs of self-defense and establish long-lasting habits of physical activity. Give your child a boost today!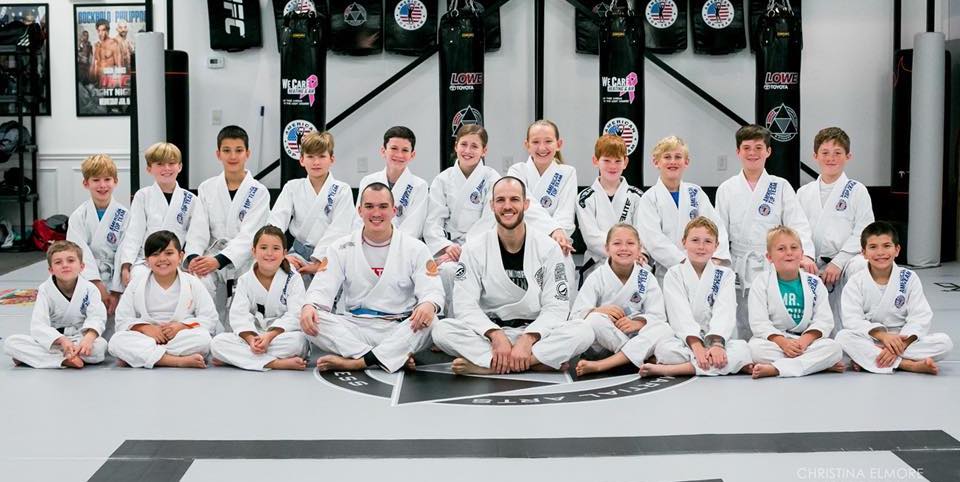 From Social Skills To Self-Confidence, Our Kids Martial Arts Classes In Bonaire Have It All!
Every student loves the excitement of learning to kick and punch with power. But at Miller Martial Arts and Fitness, we surround those skills with a wide range of additional tools that can help your child find success in all aspects of life. 
Our Kids Martial Arts Classes keep students active with classes that are always changing. And our belt progression system gives each student a clear path to their goals. But along the way, our team is constantly instilling life skills that will serve your child for years to come.
When you join us in Bonaire, your child can learn:
Perseverance and dedication
Respect for others
Teamwork and communication
Focus and attention to detail
Say Goodbye To Bullies. Miller Martial Arts Teaches Students How To Rise Above Intimidation
It's one of the most challenging elements of life that your child will face. But with us, they can be more prepared than ever to outlast and overcome bullies, while keeping others safe from their intimidation.
At Miller Martial Arts and Fitness, we teach self-defense as an absolute last resort. Instead, we offer students instruction in:
Conflict resolution
Verbal communication
Strategies to remove themselves from a dangerous situation
But if your child simply has no other option, they'll be prepared to defend themselves in the face of danger.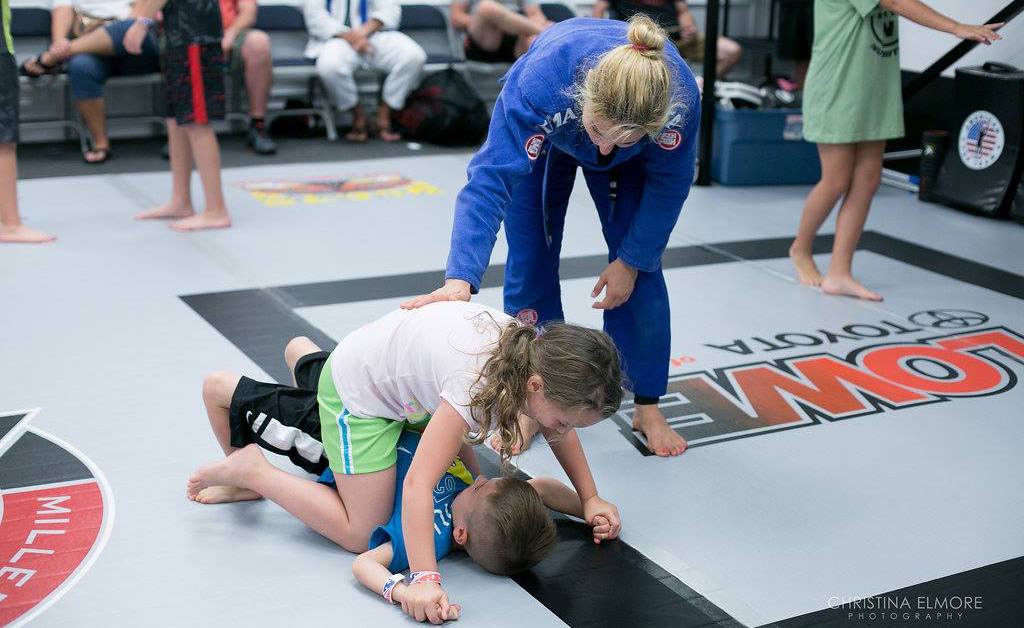 Join Us In Bonaire Today For The Best Kids Martial Arts In Town!
If you're looking for an exciting way to keep your child active and instill in them lifelong skills like respect and self-confidence, you've come to the right place.
At Miller Martial Arts and Fitness in Bonaire, we're proud to work with kids of all ages and abilities. Just fill out the short form on your screen to get started!